Permacor Anti Corrosion Coatings
When DuPont took over the Herberts company in 1991 the Permacor trade name replaced the old British Paints and Berger Protecton names of Epilux, Luxaprime, Micalux, Luxol and Luxathane. HCC took over the UK. Protective Coatings Division of DuPont in 1998 and continue to develop and promote Permacor with UK. manufacture.
The Permacor brand offers a full range of high quality products primarily for the maintenance of corroding steel. These include Epoxy surface tolerant, single pack tolerant primers, rust inhibitors, MIO epoxies and urethanes, zinc silicates and high temperature coatings. Polyurethane UV resistant and single pack top coats are available as are chemical resistant and full immersion coatings.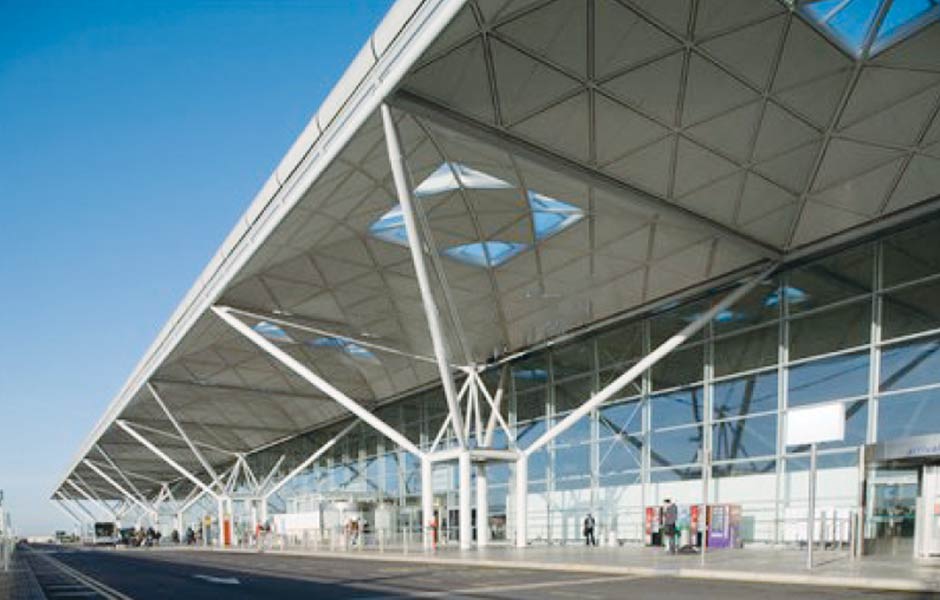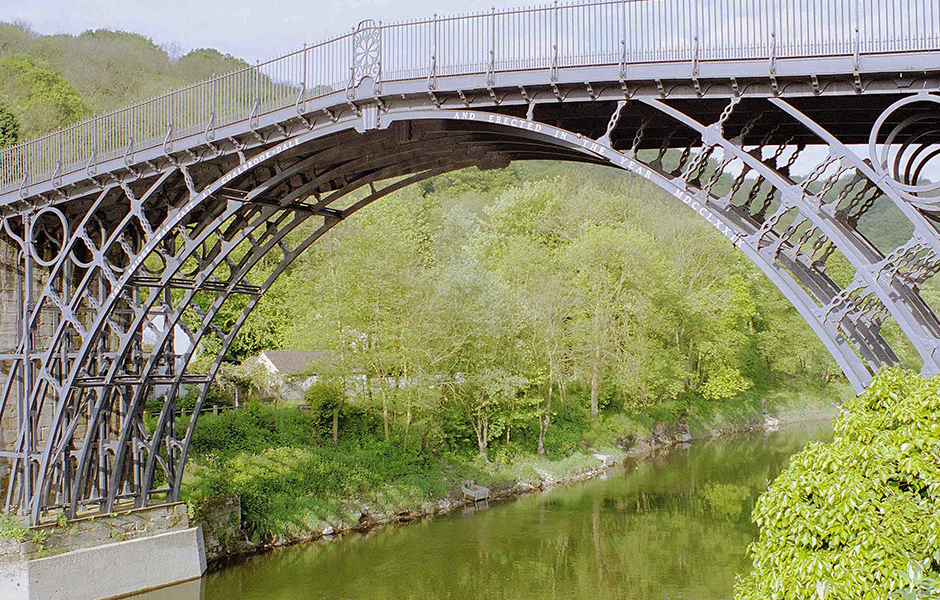 Anywhere corrosion is a problem or potential problem HCC can give a qualified solution from over 35 years of technical experience in this field.
Just a phone call away HCC can offer a free detailed written specification service to plant managers, architects and engineers which give complete solutions for any given problem.
Inspection of existing sites can also be undertaken. Permacor products as used on the iron bridge are a recognised leader in the field of steel maintenance.
Over 35 years experience
Steel, concrete and protection coatings
Our Apexior coatings were formed in 1907
We freely provide architects, engineers and owners with coating specifications
Refurbishment of old intumescent coatings & acid resistant bunding